Action Home Inspection St. Luis
Choose Action Home Inspection STL
Veteran Owned and Operated
Brian Epperson was a former commissioned officer in the United States Army. He is a member of the American Society of Home Inspectors (ASHI), member # 252151.
Construction Knowledge
I can estimate damage costs, construction repairs and system replacement costs during the inspection. No question is left unanswered. Read our reviews, I offer an unequaled inspection and a unique "Happiness Guarantee".
Years of Experience
Bachelors Degree in Construction Management, and years of inspection experience. Background: carpenter, general contractor, water damage contractor, home inspector.
Certifications
Certifications: Plumbing, Electrical, Heating and Air Conditioning, Water Damage Restoration, Fire Damage Restoration, Indoor Air Quality, Odor Removal, Hazardous Waste Operations and Emergency Response, Environmental Hazards, Certified Mold Remediation, Certified Mold Testing and Infrared Thermography Inspections.
A Top Inspector In St Louis
I spend more time inspecting your home. I don't just inspect a representative sample, I check everything. I answer all your questions in detail, and make you completely comfortable with the home overall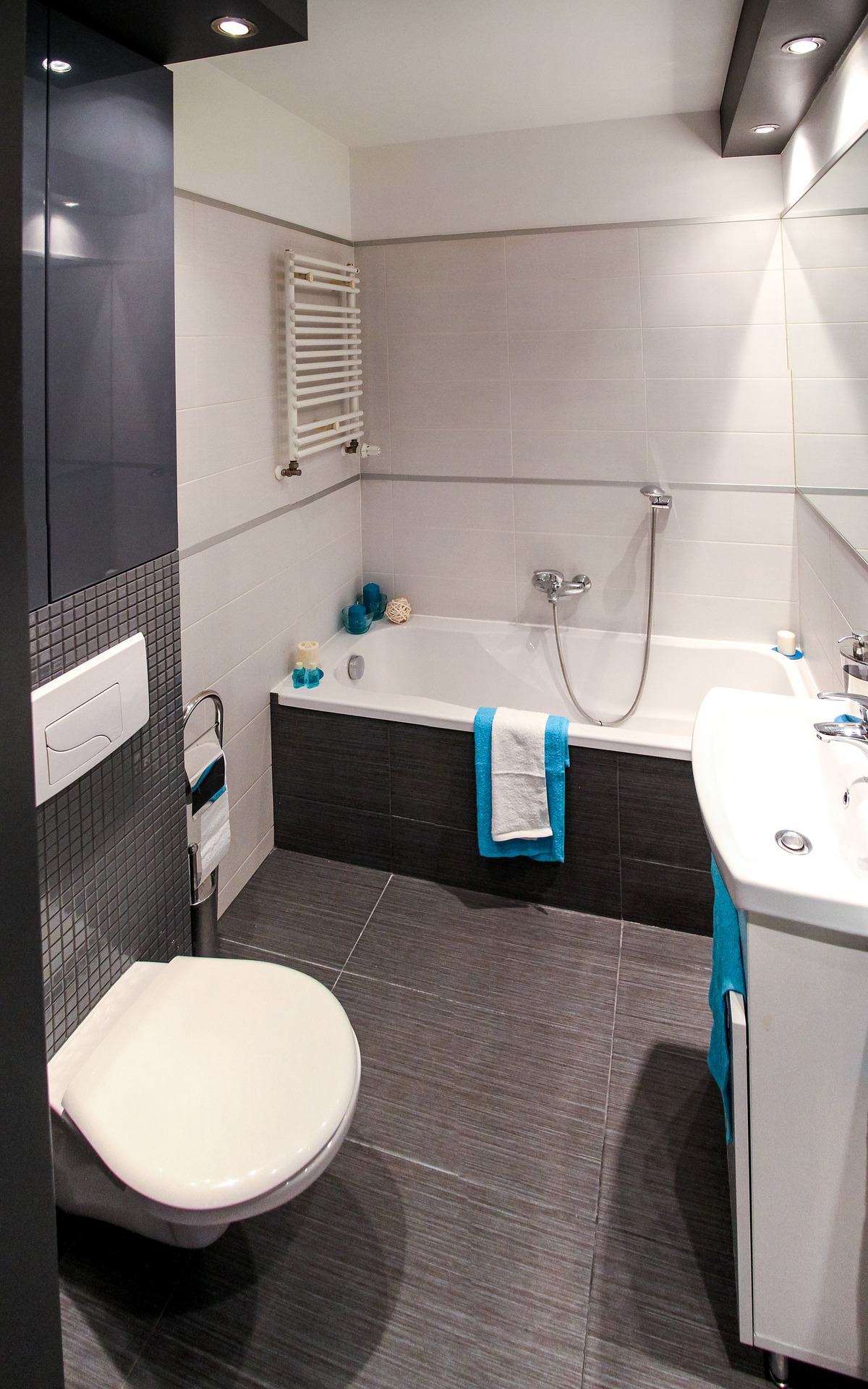 Brian Epperdot
One of the
Best Home Inspections

in O'Fallon and St Louis.
Action Home Inspection STL is a professional veteran owned residential inspection company providing high quality, detailed inspection services. American Society of Home Inspectors (ASHI) member # 252151.
My mission is your full knowledge of the condition of the home. Always backed by my unique "Happiness Guarantee".
My goal is achieved when customers tell me their happy and satisfied with the inspection.
Located in O'Fallon Missouri, I service the greater St. Louis metro area, St. Charles County, Lincoln, Warren and other surrounding counties upon request.
I look forward to protecting you and your family on the largest investment most people ever make, the purchase of a home.